Driver CPC Classroom Courses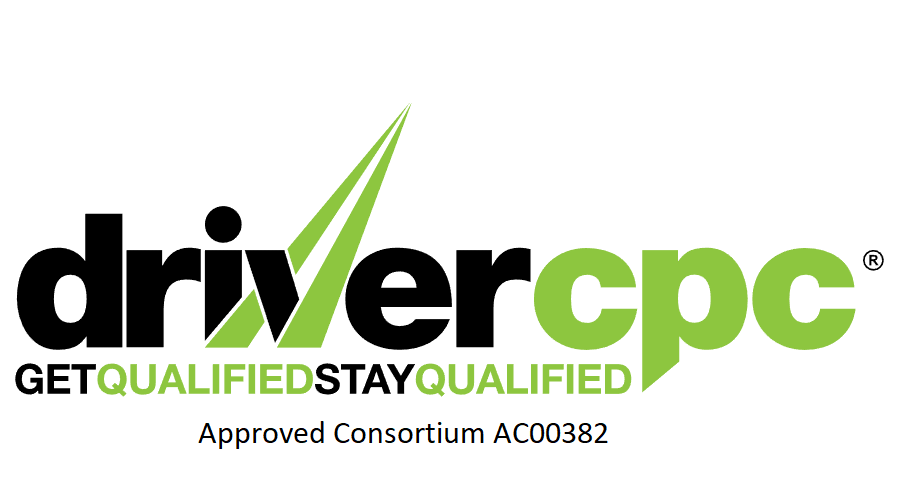 HYMAS Training
If you run trucks, then you will need qualified drivers! We can help make keeping up with driver CPC training simple by including them in our regular driver training days.
Getting all your team in the classroom at the same time can be difficult to plan and can be disruptive for your business. This can be made worse still if training is left late in the five-year period and all 35 hours are needed at once.
Our monthly training days mean you can train individual employees at different times – building up to the required 35 hours over the long-term, making planning much easier.
All modules will be delivered by our Jaupt approved trainer.
Cost: £65.00 + VAT, including lunch and upload. Discounts for multiple course bookings.
Please call Training Direct : 01765 679054 / 677761 for more details or Wayne Benson : 07909 970564 / [email protected]